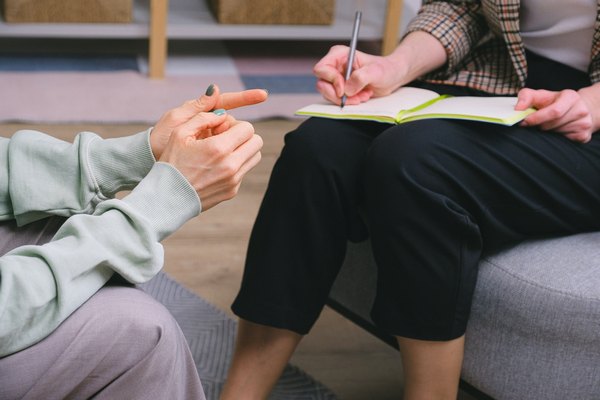 CompleteCare Health Network is pleased to offer their patients psychiatric services as part of the company's expanding mental health program.
Psychiatric care provides CompleteCare patients with a more in-depth mental healthcare services. Our psychiatric providers have with the ability to diagnose and provide both treatment and prescription medications for people with all types of mental illness.
The program will provide holistic care that seeks to treat the patient both mentally and physically.
The program lets patients age two and up to seek treatment for the following disorders.
CompleteCare's Psychiatry Program Specializes In:
Generalized anxiety
Depression
Attention (ADD/ADHD) disorders
Personality disorders
Various chronic psychiatric illnesses
These Services Are Offered At