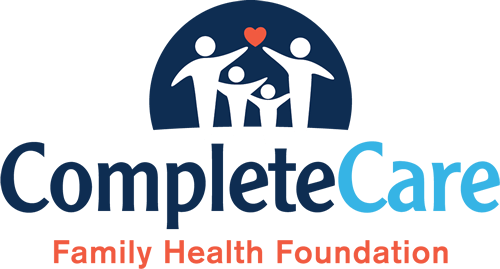 The CompleteCare Family Health Foundation was founded in 2015 to support the programs and services of CompleteCare Health Network. CompleteCare offers primary care, dental, pediatrics, counseling services and specialty care to over 61,000 patients annually.
We're currently working on a new web presence for the foundation.
Please check Back Soon.